Propelled by COVID-19, the demand for face masks has spread across the world. The UBC BioProducts Institute is developing an innovative, locally sourced solution.
Global demand for medical-grade face masks is expected to be in the billions per year (BisReport, WHO, Worldbank, CDC, FDA). The sudden surge has led to a shortage in several markets, and an increase in waste—littering our landfills and sidewalks—since most medical face masks are designed for a single use.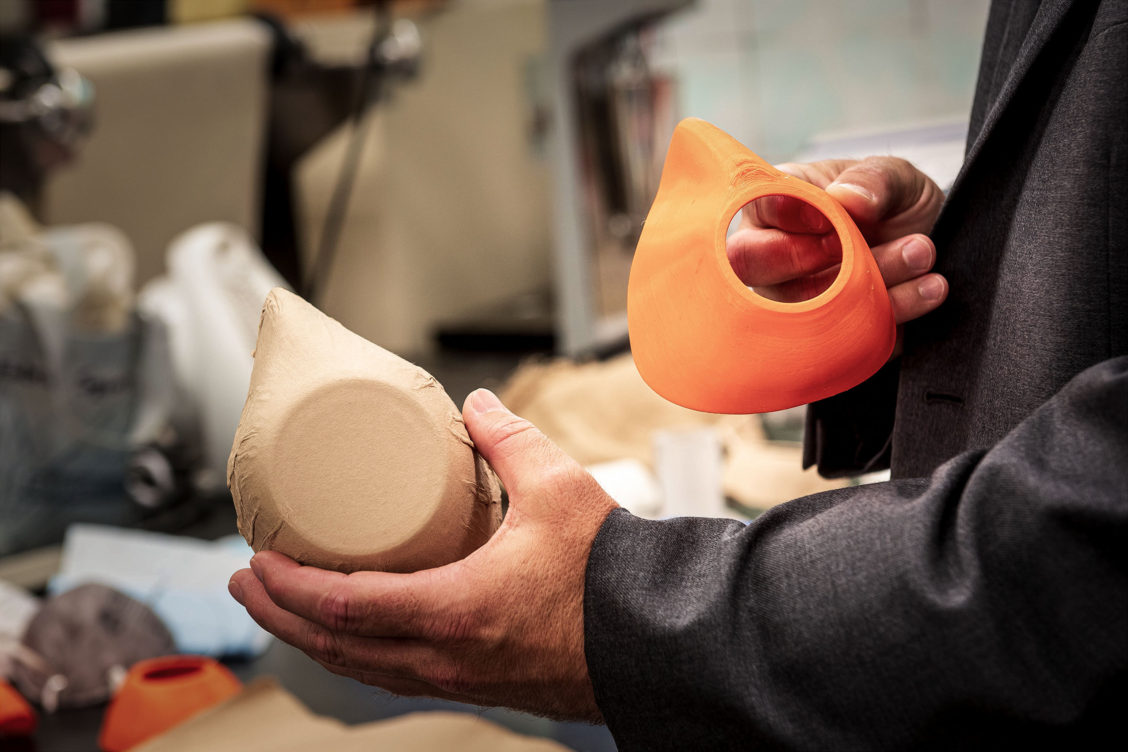 Enter the UBC BioProducts Institute, a team of fundamental and applied researchers working on solutions to today's materials needs using bio-based solutions. Led by Dr. Orlando Rojas and Dr. Johan Foster, multidisciplinary researchers from the Institute are developing a prototype for an N95 respirator made entirely from biodegradable materials sourced from British Columbia. Namely, wood fibres, one of B.C.'s most plentiful natural resources.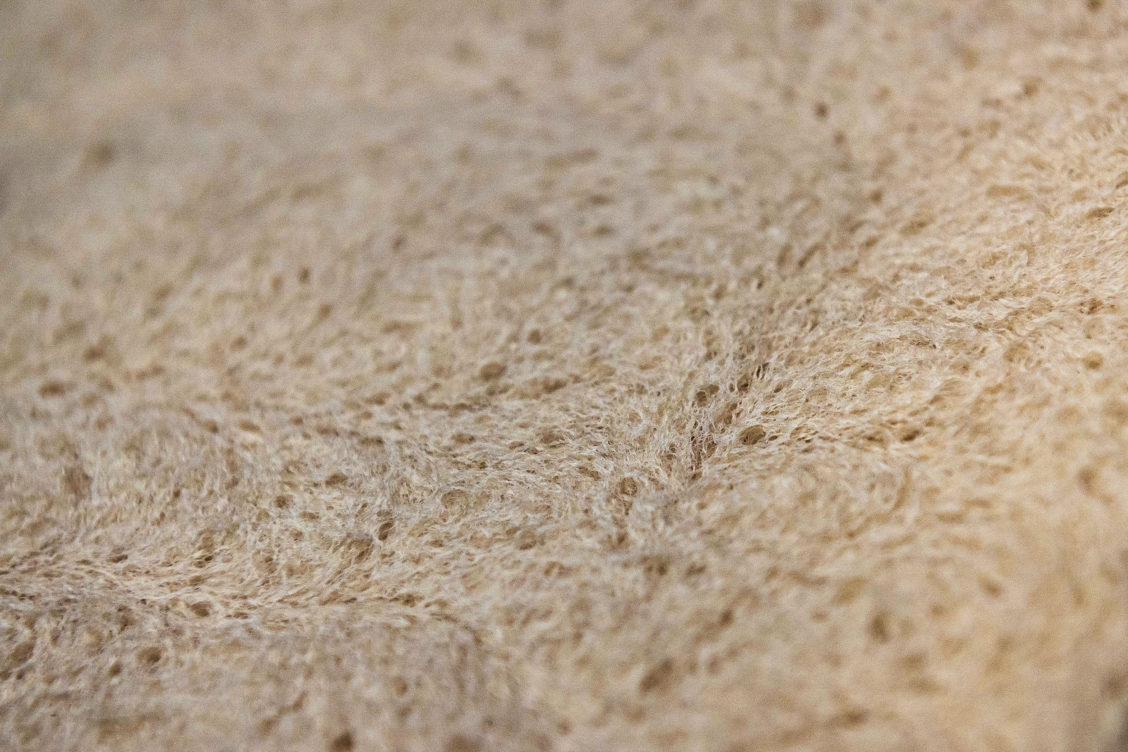 The Canadian Mask, or Can-Mask, consists of two components: a passive frame, designed to conform to any face shapes, and an active filter, designed to block 95 per cent of particles 0.3 microns or larger. The mask's design is a result of in-house expertise by researchers in diverse areas, including complex fluids, fiber processing, surface chemistry and nanotechnology. The project is emblematic of applied science at work, using advanced research, detailed design, precise prototyping and production planning to develop an innovative, environmentally friendly product. The Can-Mask has the potential to satisfy demand for personal protective equipment while making an impact on several sectors of the economy—in B.C. and beyond. The team is also considering the potential for subsequent generations of mask systems, incorporating antiviral and antibacterial coatings, and detection elements that could provide a visual indication of the presence of infection.
By definition, viruses adapt, evolve and spread quickly. Researchers at the UBC BioProducts Institute are working on a way to help contain the current outbreak and to ensure we're better prepared for the next one.