This article originally appeared on UBC News.
Watch out, Vancouver. The PLUME van is coming soon to a location near you.
An "air pollution lab on wheels", PLUME will be used to measure concentrations of air pollutants across the city including carbon monoxide, carbon dioxide, ground-level ozone, black carbon, methane, volatile organic compounds, and various sizes of ultrafine particles that can affect air quality.
PLUME, which stands for Portable Laboratory for Understanding Human-Made Emissions was developed by Dr. Naomi Zimmerman, a professor of Mechanical Engineering who studies air quality and its impacts on health and the environment.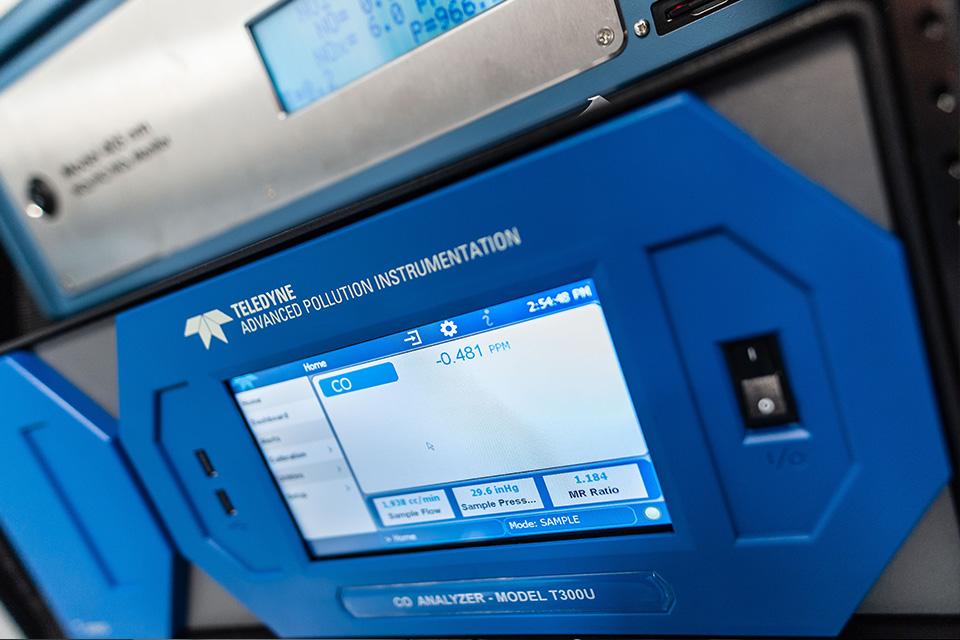 To read the full story, please visit the UBC Applied Science announcement.
To connect with the Applied Science Research Team, contact us today.