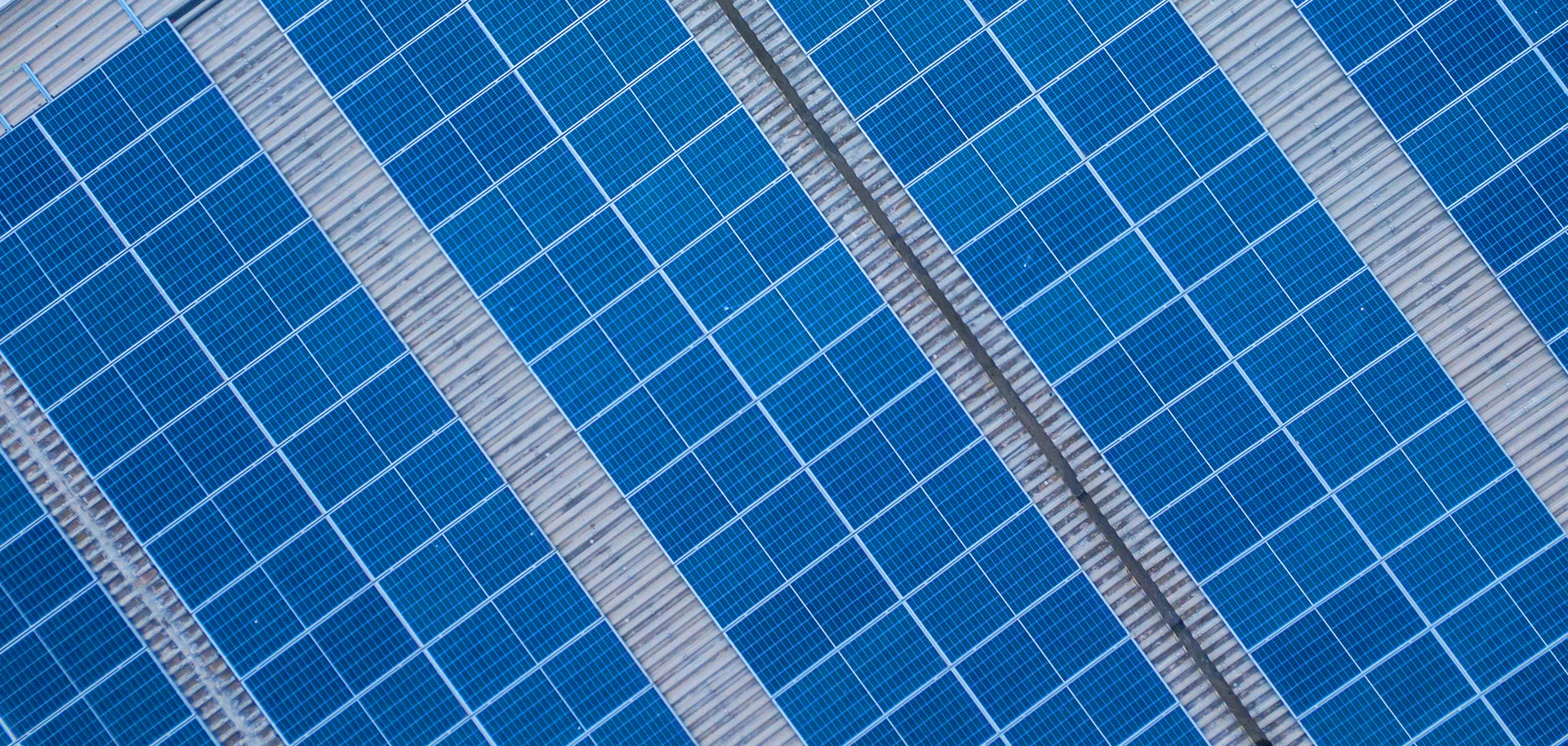 Thriving Cities and Communities
Integrated Energy Testbed
Truly confronting climate change requires seamless integration of our energy systems, and replacing old technologies with cleaner ones. A transportation and energy testbed at UBC will de-risk solutions before scaling up to cities of the future.
In response to the imminent consequences of climate change, governments around the world are mandating aggressive legislation to reduce greenhouse gas emissions. In May, 2019, the Province of British Columbia passed the Zero-Emission Vehicles Act, which requires 100 percent of new "light-duty" cars and trucks sold in the province to be zero-emission vehicles by 2040.
But transforming our transportation network is just the start. What if there was a way to integrate all our disparate urban infrastructure systems, to create a cohesive, comprehensive and connected platform driven by low- or no-carbon technologies?
Mérida Labs, an energy innovation hub housed at UBC and driven by Applied Science researchers, has secured $17 million in public and private funding to convert a city-sized block on the UBC campus into a renewable energy micro-grid testbed. The innovative approach combines components often seen as impediments to a greener society—including cars and concrete buildings—and transforms them into assets that benefit the community through the production and distribution of cleaner energy.
The plan is to build an advanced solar array atop a UBC parking structure, next to a sub-station at the corner of Wesbrook Mall and Thunderbird Boulevard. The parkade will be retrofitted with bi-directional electric vehicle charging stations, enabling electricity to flow from the structure into vehicles and from vehicles back into the grid. It's considered to be the future for vehicle charging systems, helping smooth demand and usage by aggregating the storage capacity of electric vehicles.
The integrated system includes many connected components. Electric vehicle bi-directional chargers can send electricity back to the grid or to other components in the testbed.  Electricity will also be generated by solar panels, and can be directed to a water electrolyzer to produce hydrogen for a refueling station for hydrogen fuel cell vehicles and for testing other applications. Hydrogen can also be injected into the university's natural gas energy grid, to provide space heating with lower emissions than a purely natural gas system. A secure wireless technology platform, powered by 5G, will connect the system's components to each other and to other on-campus systems and assets, for optimal productivity and efficiency.
UBC is ranked the number one university in the world for the measures it is taking to combat climate change and confront its consequences. Led by experts in clean technology, engineering, computer science and policy, the Mérida Labs team is building on the university's commitment. This project aims to define the next generation of integrated urban services, linking energy, transportation, telecommunications and urban design. It provides a space to test new ideas, to push the limits of what's currently possible, to see the impacts of applied science in real time.
It's a practical, actionable model for the city of the future. And it's just around the corner.